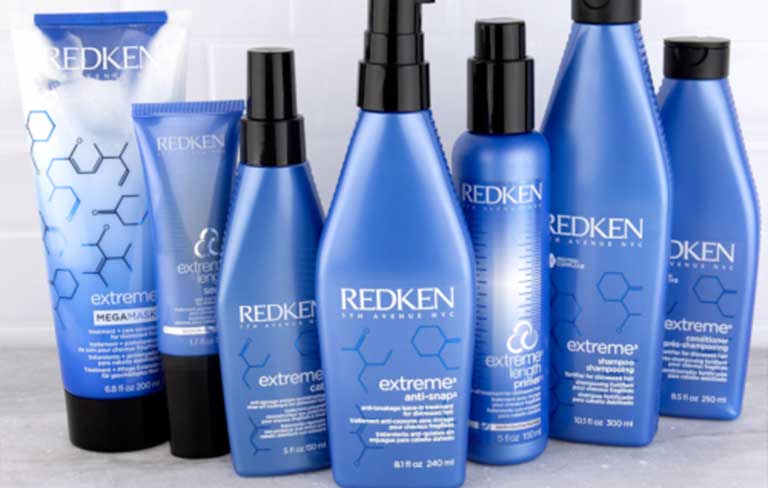 Blogs
4 Steps to Repair Hair That's Damaged
Our hair is vulnerable, and damaged hair can be caused by a lot of things. Here are the top 5 tips on how to repair hair.
September 30th, 2020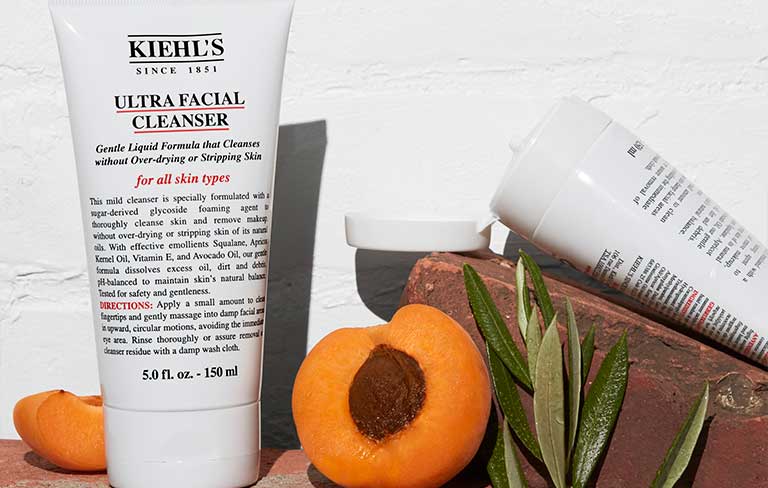 Blogs
How To Choose The Perfect Cleanser For Your Skin
Your skin is so precious, and it is important to look after it properly. That's why knowing your skin type is an essential first step to building your skincare routine.
September 30th, 2020
Blogs
A Guide To At-Home Eyebrows
Monthly eyebrows appointments can be a fun, treat yourself moment, but they can also add up to become quite costly. That's why we have put together a step-by-step guide for at-home brows.
September 30th, 2020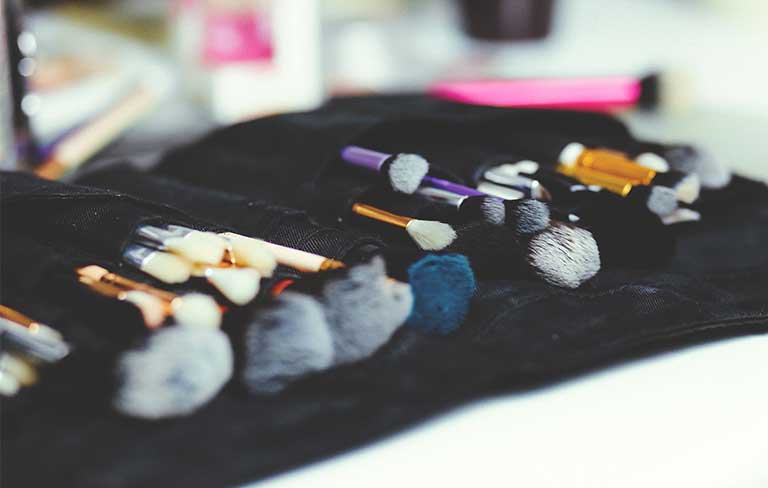 Blogs
The Ultimate Makeup Brush Guide
Everyone loves having lots of makeup brushes, but knowing which brush is meant for what can be a little confusing, so we're breaking it down.
September 30th, 2020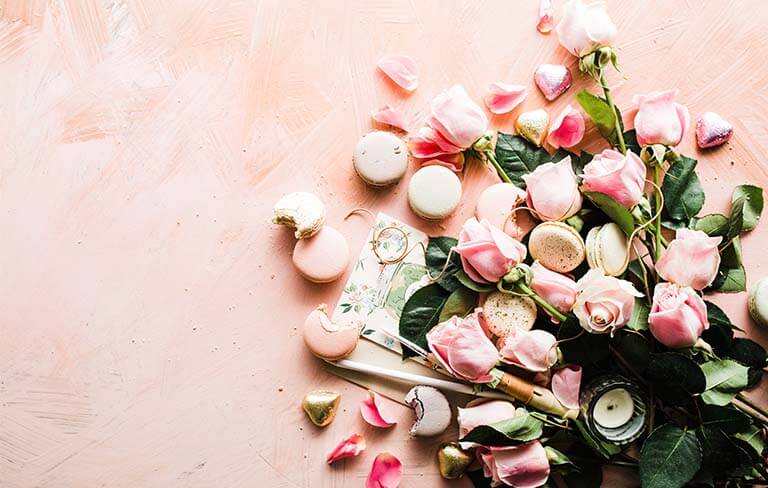 Blogs
Forget The Cliché Gifts, Here's The Modern Valentine's Day Gift Guide
Unsure of what to get your love this Valentine's Day? We all know about those traditional gifts common in American movies, but let's change it up this year! Get into the spirit with these love-themed options.
September 30th, 2020