Blogs
A Guide To At-Home Eyebrows
Monthly eyebrows appointments can be a fun, treat yourself moment, but they can also add up to become quite costly. That's why we have put together a step-by-step guide for at-home brows.
January 26th, 2021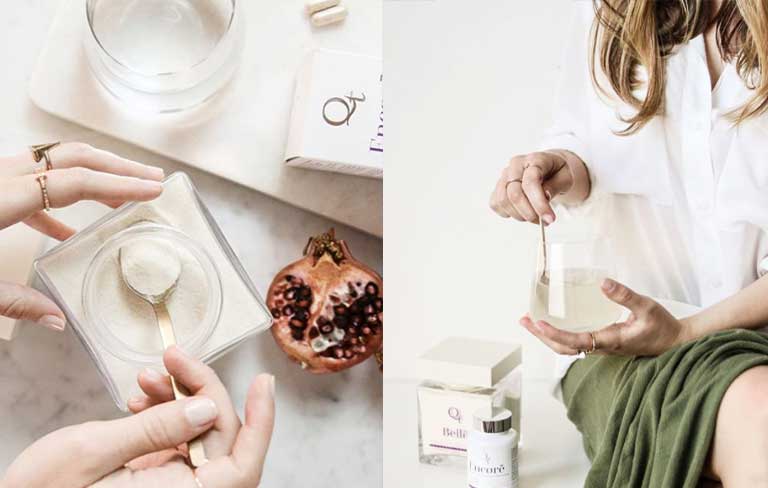 Blogs
QT Cosmetics: Ultimate Solution for Hair, Skin & Nails
It is time to revolutionise what it means to be beautiful. Enhance your natural beauty from within with QT Cosmetics and be your own muse.
January 26th, 2021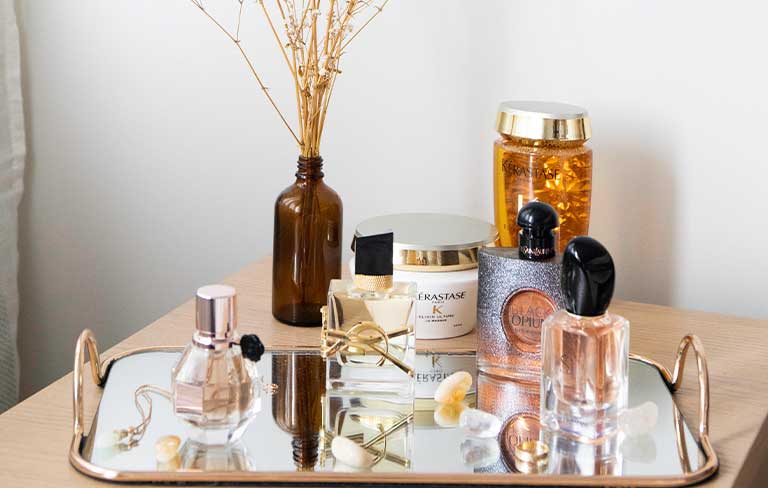 Blogs
Christmas Gift Guide for All Budgets
Avoid the awkward, faux "omg, this is amazing" when someone unwraps your gift this year with this line up of sure-to-be-loved gifts.
January 26th, 2021
Blogs
How To Stop Frizzy Hair
It's one of the most asked questions when it comes to haircare. How to stop frizzy hair? But with so many products available, which ones actually work for controlling the frustrating frizz?
January 26th, 2021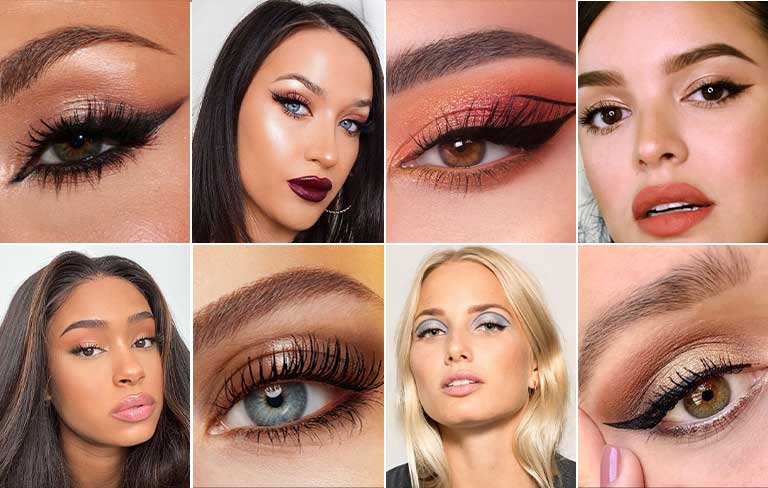 Blogs
7 Maybelline Makeup Essentials: Concealer, Foundation, Mascara & More
Maybelline started as a small, family-owned business in 1915. Today it is the number one cosmetics company in America. The brand takes trends from the catwalk to the sidewalk, empowering women to make a statement.
January 26th, 2021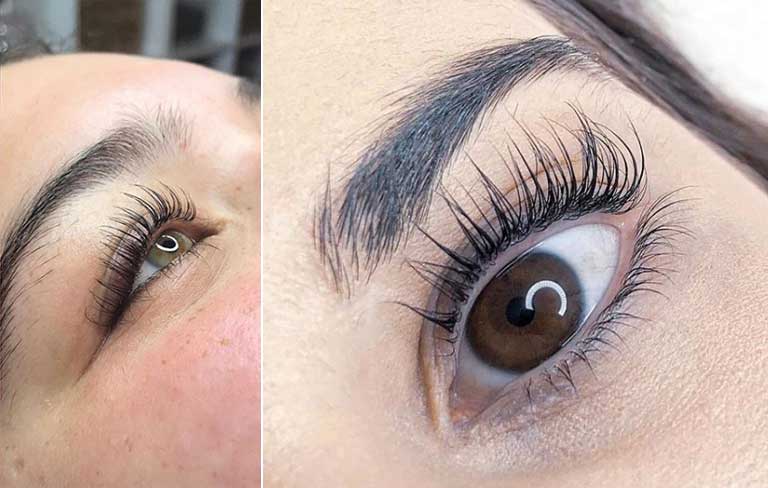 Blogs
Grow Extra Long Lashes with RevitaLash Eyelash Serum
Say hello to the number one selling eyelash serum 👋 This award-winning formula by RevitaLash is loved and trusted by millions of users across the globe. Including the team here at MYM Beauty. We swear by this stuff for the longest, healthiest lashes!
January 26th, 2021