Blogs
Do's and Don'ts to Maintain Your Fresh Mani
Are you as obsessed as we are with trying to keep your salon manicure as fresh as possible for as long as possible? If so, follow these Do's & Don'ts to get the most out of your mani:
September 24th, 2021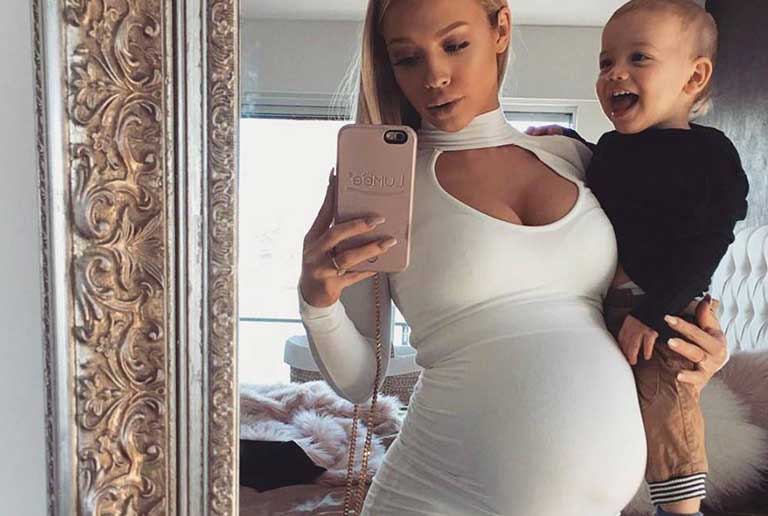 Blogs
Pregnancy Tanning Tips with Bondi Sands
Beyonce, Chrissy Teigen, Kourtney Kardashian… the list of beautiful celebrities who have stunned with their pregnancy glow goes on. But why should they have all the fun?
September 24th, 2021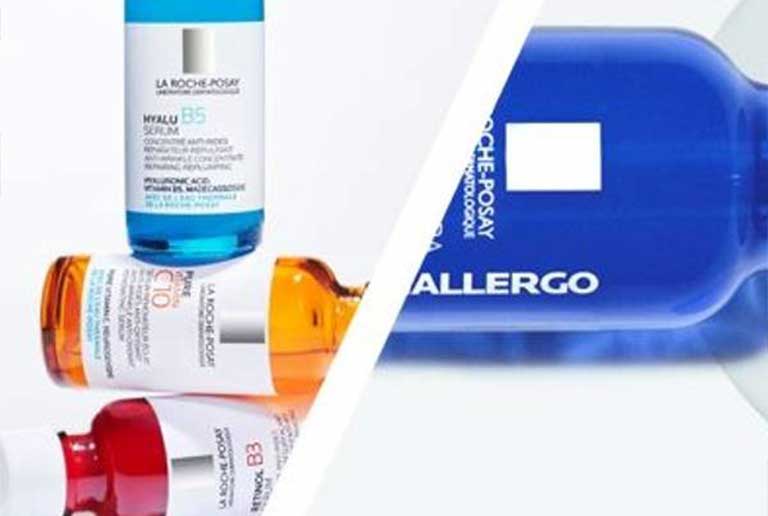 Blogs
Serum 101: 7 Common Questions Answered
Have your skincare results plateaued, or are you starting to see signs of premature ageing? A facial serum might be the product you need to take your complexion from woe to glow.
September 24th, 2021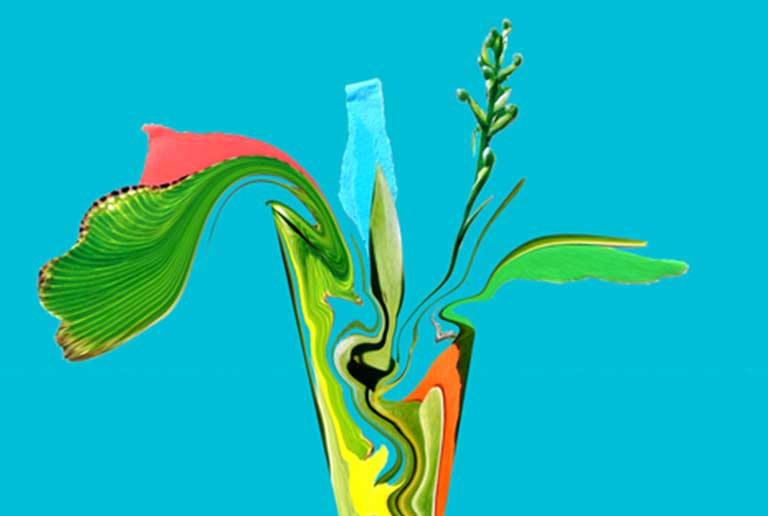 Blogs
Organic Riot Skincare: Ingredient Pledge
All Organic Riot products are only formulated withSafest Natural/ Eco Certified Ingredients, Food Grade Carrier Oils & Food Grade Preservative Systems
September 24th, 2021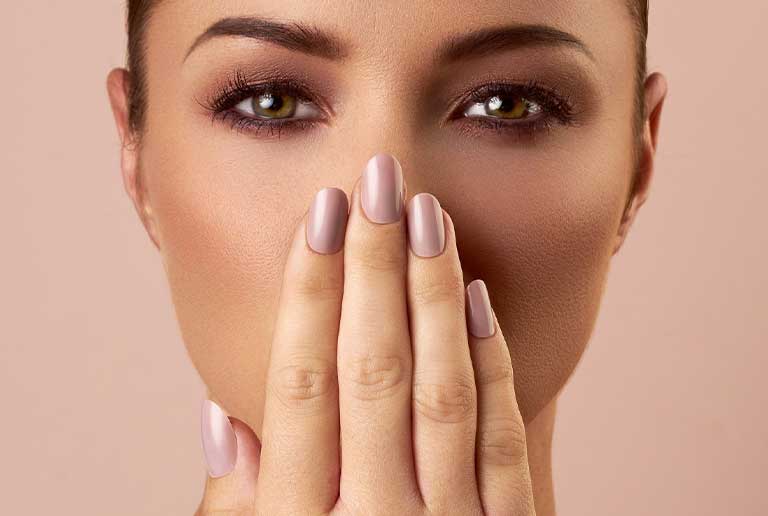 Blogs
How to Remove Teddy Lane Fashion Nails
At the end of your wear time the seal of glue will have started to break away. You should be able to see or feel this at the bottom or side of each nail.
September 24th, 2021