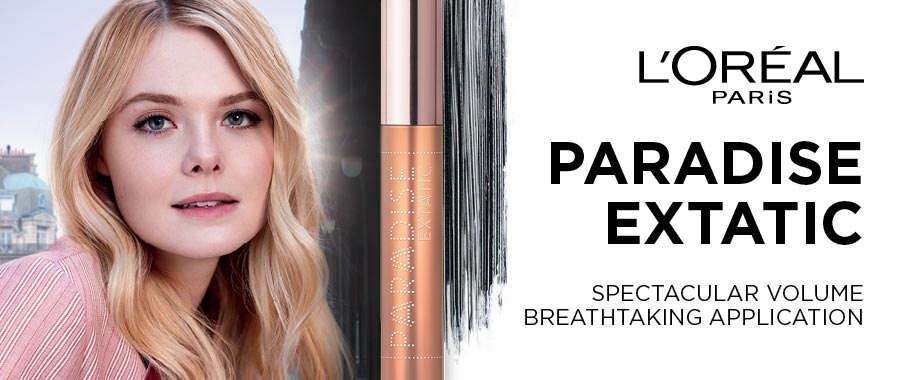 MYM Beauty is an official stockist of L'Oréal Paris.
It is a business rich in meaning, as it enables all individuals to express their personalities, gain self-confidence and open up to others. L'Oréal has set itself the mission of offering all women and men worldwide the best of cosmetics innovation in terms of quality, efficacy and safety.
The L'Oréal Paris Brand Division of L'Oréal USA, Inc. is a total beauty care company that combines the latest in technology with the highest in quality for the ultimate in luxury beauty at mass.
L'Oréal Paris is a truly global beauty brand with many internationally renowned products. For most, the name "L'Oréal" is immediately evocative of the brand's signature phrase, "Because I'm Worth It."— The concept behind the legendary advertising campaign for the Superior Preference® hair color launch in 1973. Today, it represents the essence of the L'Oréal Paris brand as a whole, a spirit which is about helping every woman embrace her unique beauty while reinforcing her innate sense of self-worth.
As the biggest beauty brand in the world, L'Oréal Paris has an unparalleled commitment to technology, research and innovation and providing groundbreaking, high-quality products for women, men, and children of all ages and ethnicities. L'Oréal Paris is notably dedicated to celebrating the diversity of beauty – the company's broad range of spokespeople include Andie MacDowell, Eva Longoria, Doutzen Kroes and Liya Kebede.
L'Oréal Paris provides accessible luxury for all those who demand excellence in beauty.