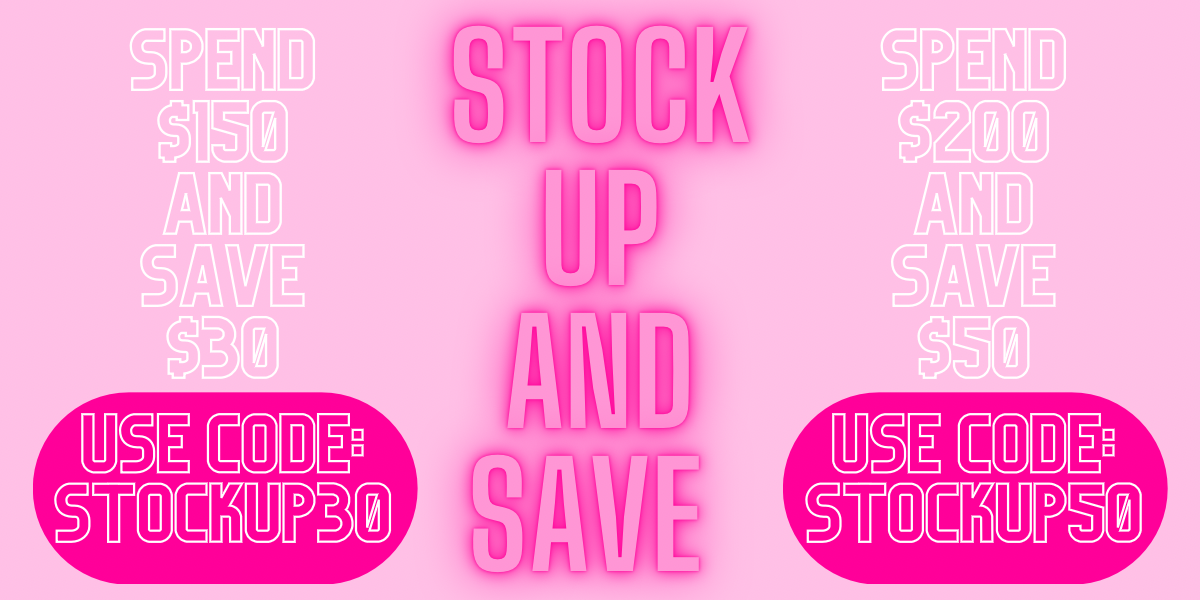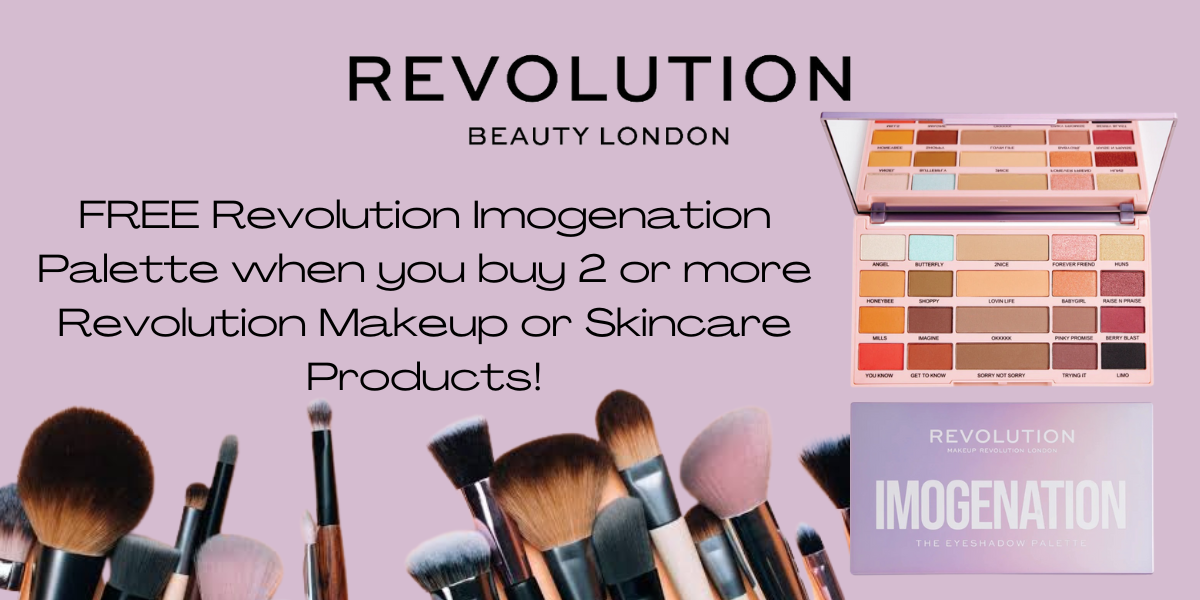 What Our Customers Say

Trending Now




Discover the need-to-know product launches,
makeup tutorials and beauty secrets at MYM Beauty.
Do's and Don'ts to Maintain Your Fresh Mani

Are you as obsessed as we are with trying to keep your salon manicure as fresh as possible for as long as possible? If so, follow these Do's & Don'ts to get the most out of your mani:

Pregnancy Tanning Tips with Bondi Sands

Beyonce, Chrissy Teigen, Kourtney Kardashian… the list of beautiful celebrities who have stunned with their pregnancy glow goes on. But why should they have all the fun?