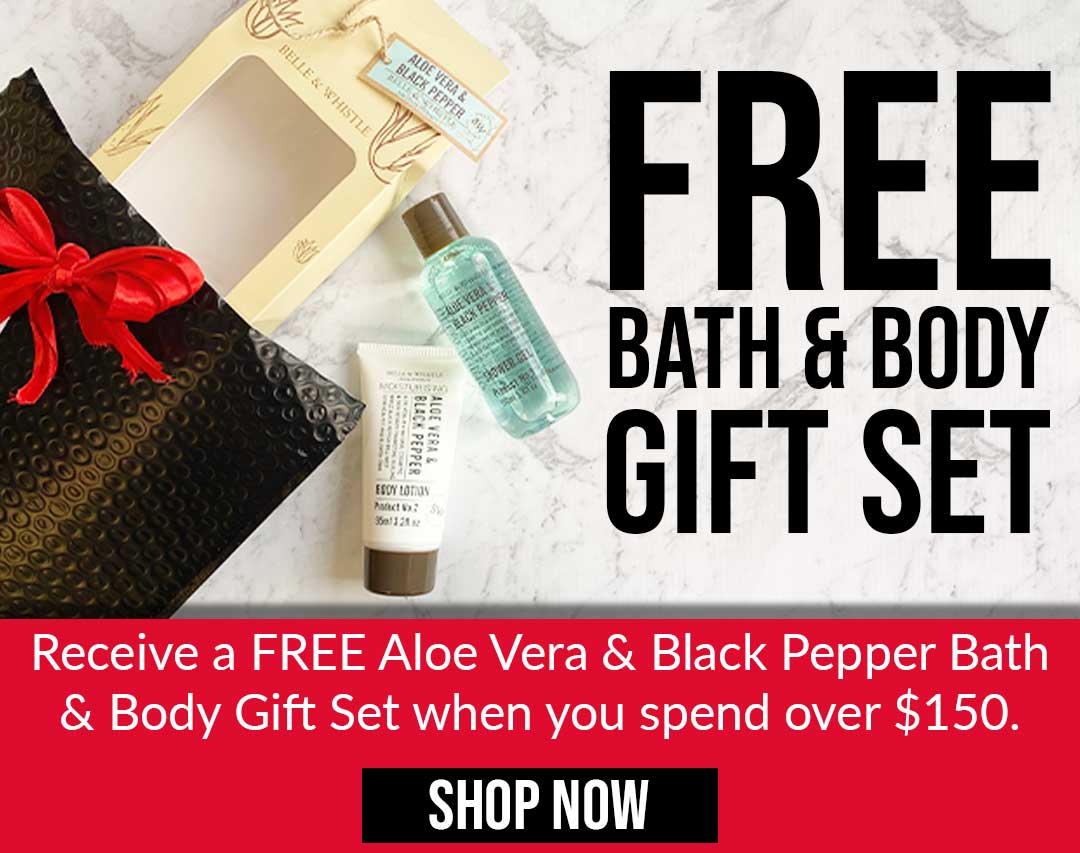 What Our Customers Say
Today's Top Sellers

Discover the need-to-know product launches,
makeup tutorials and beauty secrets at MYM Beauty.
Christmas Gift Guide for All Budgets

Avoid the awkward, faux "omg, this is amazing" when someone unwraps your gift this year with this line up of sure-to-be-loved gifts.

How To Stop Frizzy Hair

It's one of the most asked questions when it comes to haircare. How to stop frizzy hair? But with so many products available, which ones actually work for controlling the frustrating frizz?